Safe, Reliable Energy Solutions
Low voltage available through 690V.
Medium voltage available through 38kV.
Safety Isn't Expensive – It's Priceless
Safety doesn't happen by accident. At Spike, we're continually implementing safer processes to protect employees (yours and ours), educating our customers and partners on best practices and engineering solutions to create a safer world for everyone. Our core goal has always been to have the best delivery date on our clients electrical equipment, what will never be compromised is the safety of our staff that always transitions over to the safety of our clients.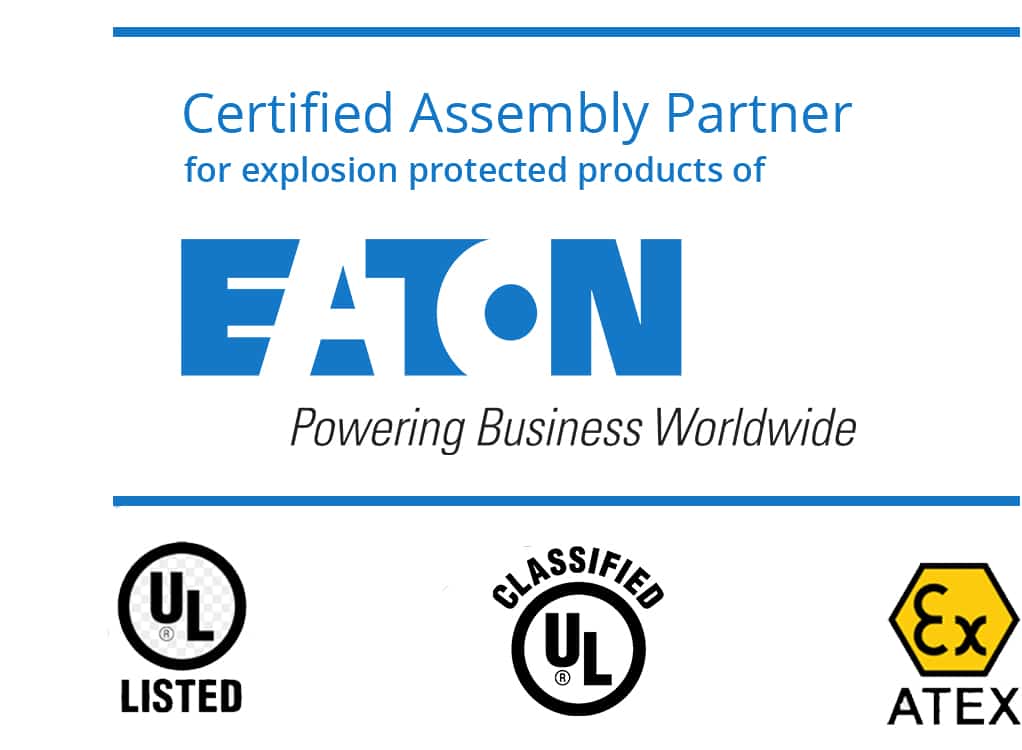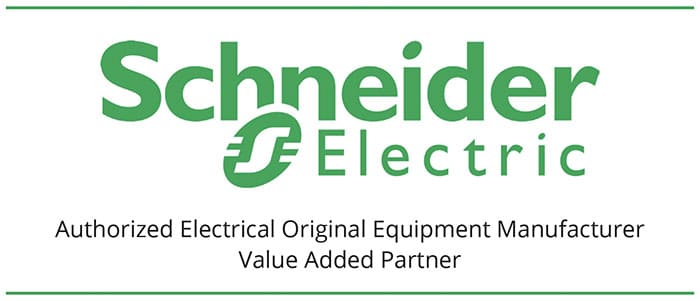 Our Expertise
Globally certified hazardous location manufacturer.
Competitive Strategy
Providing custom-engineered power solutions gives our clients a competitive advantage.
Quality Care
We are dedicated to providing customers 24/7 emergency service.
Stock & Quick Ship Equipment
Largest Eaton Crouse Hinds Hazardous Location inventory in North America.
State-of-the-Art Engineering
Newer, faster, safer, more cost-effective product development is a priority to our design engineering team.
In-House Capabilities Minimize Risk
Our fabrication capabilities allow us to have complete control over the product output, ensuring a 99% on-time delivery record.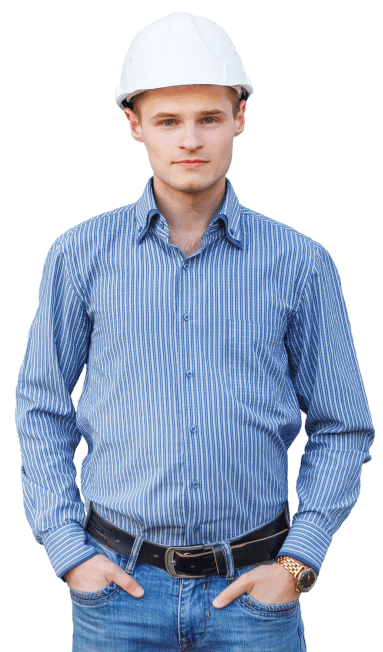 Reverse Engineering Obsolete Gear for Retrofits and Upgrades Is Our Specialty
If a facility has been in operation with the same MCC, Switch Gear or Automation System for several years, chances are it is missing out on some of the advances in electrical technology.  Fortunately, that does not mean the whole system needs to be replaced in order to bring the facility up to speed. Retrofitting is one solution.
Safe Hours with No Lost Time Incidents
Yearly Increase for New Product R&D
The team at Spike Electric has been on point with all documentation, equipment turnarounds and schedule delivery dates within our fast-paced and tight schedule. I'm looking forward to working with this great team again on future projects around the Houston area and possibly nationwide.
– Clyde (Buster) Kellar, MMR Constructors, Inc.
In 41 years in the electrical industry I have never see a company deliver fully built equipment as quickly as Spike Electric. 20 sections of motor control, 114 fully wired buckets, & the switchboards delivered in less than 5 days. With their support we got the Seabrook Odfjell tank farm back up and running ahead of schedule.
– Jason Redmon, Project Manager MMR Constructors, Inc.
Spike engineered and delivered a complete hazardous location switch rack in less than 3 weeks for a urgent project. Their team offered a wealth of knowledge and always react with a sense of urgency.
– Kodey Henderson EE PE, Mangan Engineering
Spike's team recently helped me deliver 26 explosion proof switch racks for Exxon in 6 weeks. The quality of engineering and the product delivered was far superior to any other manufacturer I have worked with in the past. I always enjoy working with this group, they always have integrity when they tell me something's going to get done I can trust it will happen.
– Allen Moravits, West Texas Area Manager, Saber Power Systems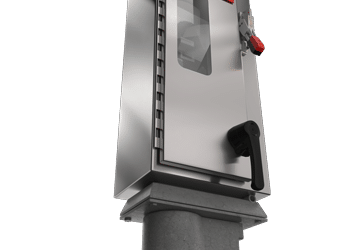 A circuit breaker disconnect is a broad term that can be a single breaker or multiple breakers in a system used to disconnect or turn on and...
read more