Explosion Proof Electric Equipment Rentals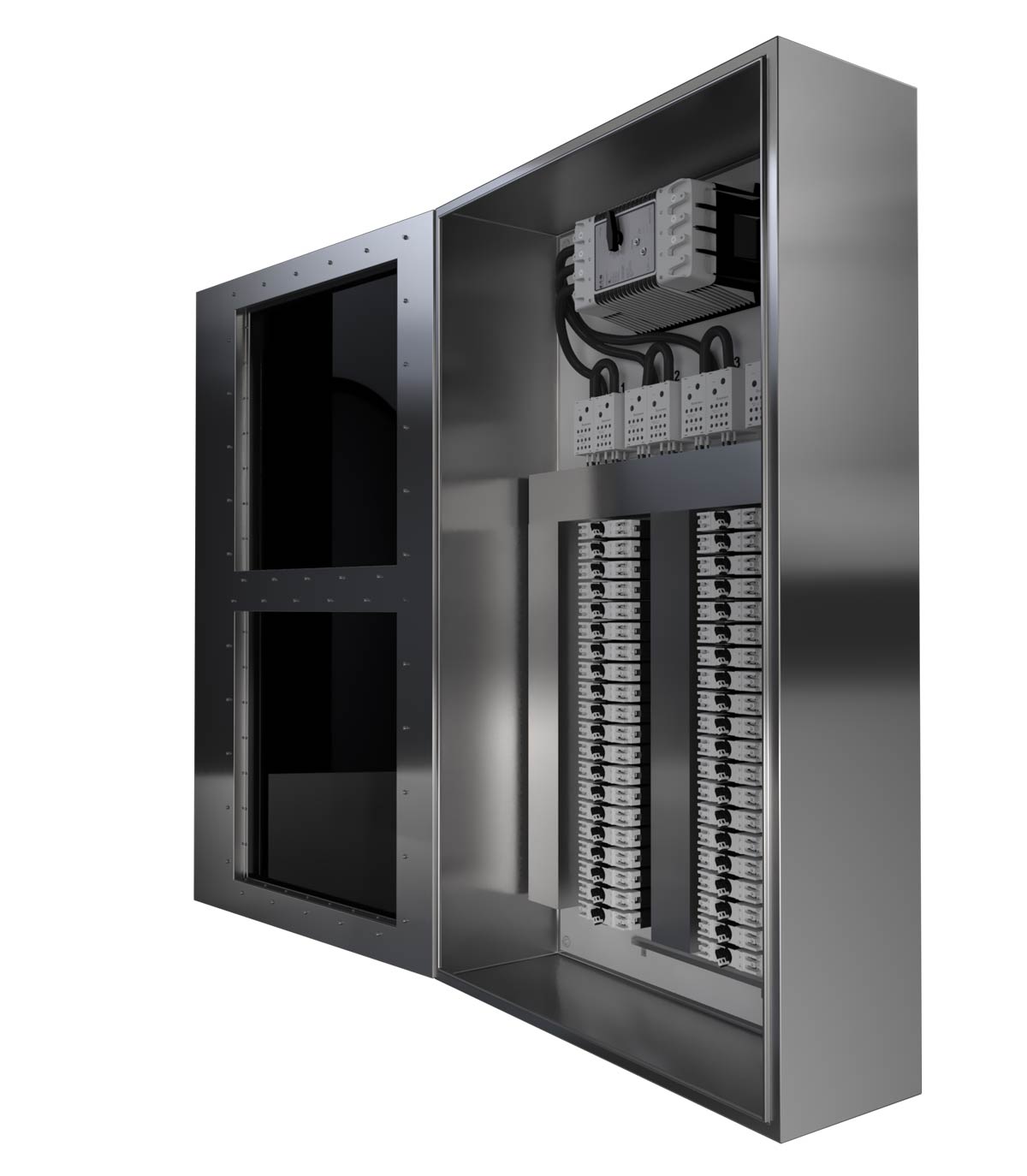 Explosion Proof Electric Equipment Rentals For Hazardous Locations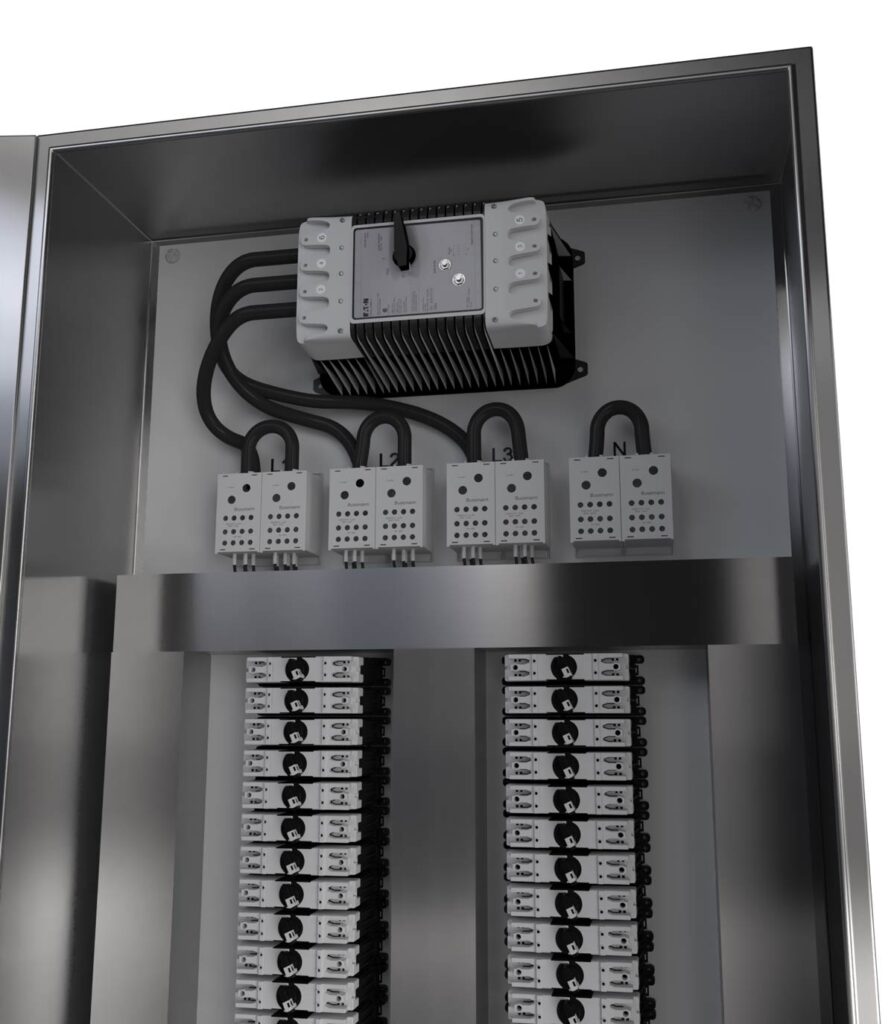 Rent quality explosion proof electrical equipment for all your industrial needs. We are a leading electrical solutions provider to all sectors in the industry. We are a forward-thinking organization with a team of experienced and dedicated professionals offering quality hazardous location rental services for electrical equipment. We have an excellent track record of creating consistent and reliable solutions for our clients. We have a flexible approach to all your rental needs.
We provide a wide range of services in various explosion proof electric equipment rentals. Our range of products includes explosion proof transfer switches, electric distribution panels, power transformers, switchgear, circuit breakers, and many more. We have immense experience in the field of power applications and installation processes. No matter what your rental requirements are, we assure a prompt and smooth delivery. You will not have to worry over trivial matters like the purchase of electric equipment, service, and maintenance, as you can now rent out electrical equipment of your choice. Do you want help in determining which equipment will best suit your electrical needs? We can help. Additionally, our wonderful team of experts will offer all the assistance you need to install the equipment and how to use it. There is no need for you to burn a hole in your pocket as we have got your rental and electrical equipment needs checked.
Do you want help in determining which equipment rental will best suit your electrical needs? We can help.
Equipment That You Can Rent from Us
C1 D2 Transformer Power Zones– A Class I, Division 2 Hazardous Location transformer in a proper working condition is crucial for any electric system as it facilitates the flow of voltage. There are a lot of options in the market of industrial explosion proof electrical transformers. We provide the best quality transformers for rent that will satisfy the electric requirements in your industrial facility. Moreover, our industrial transformers that are available for rent are constantly inspected for faulty components. We assure you that while we rent them to you, their functionality is of superior quality and will keep the electricity in your facility running at all times. Our maintenance team will be in constant touch with you to deal with any issue that might arise. Do not stress over the investment because we provide rental solutions that are cost-effective and affordable.
Explosion Proof Auto Transfer Switches- In case of a power outage in your facility, you need an automatic transfer switch to prevent a production loss. The auto-transfer switch is connected to a backup generator, and in times of a power outage, the switch makes sure that the generator starts working. This will prevent loss of production and will also ensure the safety of your personnel. The switches that we rent out range from 50 amperes to 3000 amperes which can be executed over a wide range of industrial services.
Explosion Proof Manual Transfer Switches– These switches ensure that you have more control when a power outage or blackout occurs. At such times, you can choose which areas your generator provides with backup power. There are three types of manual switches to choose from, and our professional will assist you in deciding the best fit for your electrical system. Our pricing system and options are flexible.
Explosion Proof Circuit Breakers– We provide high-quality breakers for your electrical system in your industrial facility. You need to choose the correct breaker that will perfectly align with the electric panel installed. We are dedicated to providing 100% customer satisfaction. So, we will help you decide which breaker will suit your electric needs the best.
Explosion Proof Distribution Panels– Why is a distribution panel a crucial component in an electrical system? A distribution panel will divide the electrical power feed into subsidiary circuits. We offer single-phase and three-phase boards that have a range of up to 1200 amperes. The distribution panels we provide are portable, and their voltage range runs from 100V to 600V
Explosion Proof I-Line Panels- A circuit breaker is where all the switches and controls to facilitate the entire industrial facility's power supply are present. We offer a wide range of I-Line breaker panels ranging from 15 amperes to 4000 amperes. You can choose the best suitable breaker panel.
Explosion Proof Starters– Across the line starter models are available from sizes 0 to 6. Soft starters are an efficient way to control alternate control motors. They are also an economical method. Electrical soft starters take care of the current and voltage being used by the motors, while manual soft starters utilize certain devices to ensure that excessive torque is not being produced. We rent both these types of starters and delta starters, which can help improve the functionality of your machines and give them a long life. If you use plant equipment, soft started will be of tremendous use to you, and you can rent them from us at affordable prices.
We have a prolonged period of experience in the industrial sector. We are your ideal choice for renting out distinct varieties of electrical equipment at impressive prices. We vouch for the functionality and quality of the product. Reach out to us for further queries.
"We provide our customers with the quickest delivery possible of our high-quality services."
"Spike solutions result in reduced unplanned downtime, less overtime, and greater operational efficiencies."
The highest quality at the quickest speed.
Spike can deliver the same name-brand electrical gear in a fraction of the time.