Quick-Ship Low-Voltage Switch Gear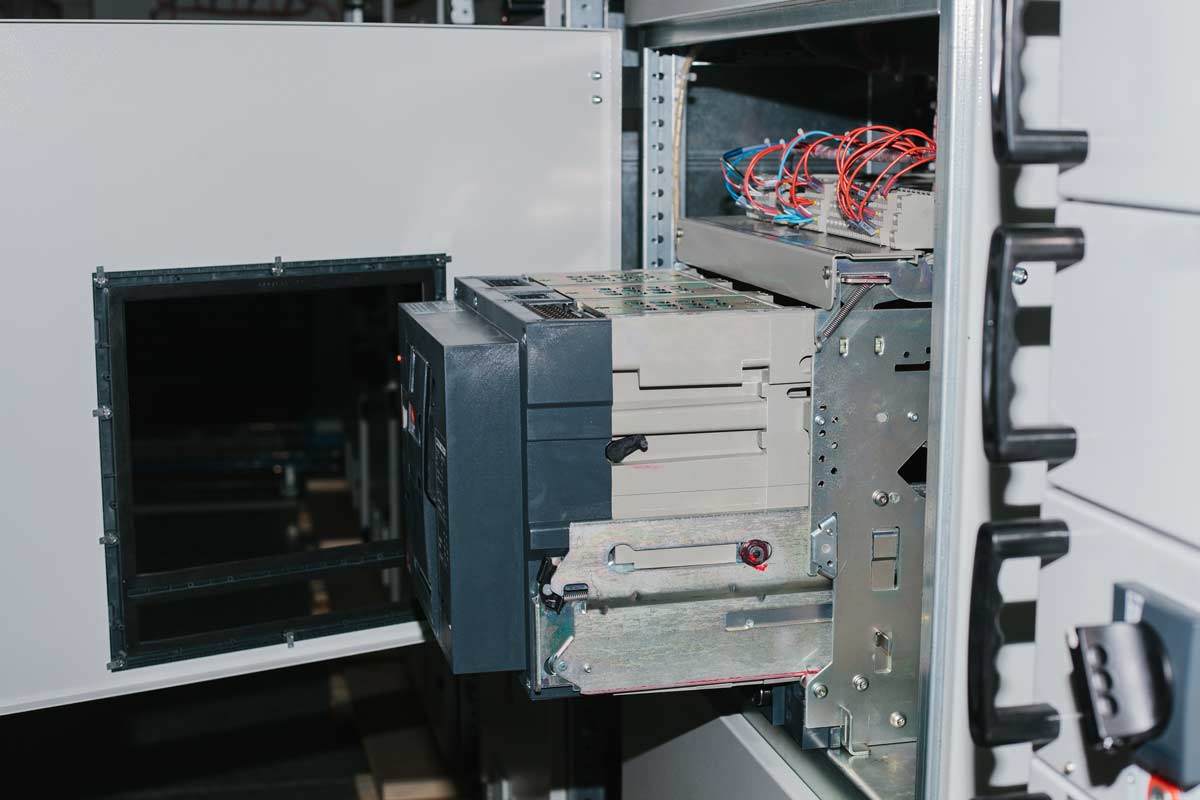 Over the years, we have observed that, while manufacturing quick ship switch board solutions, low-voltage draw-out switchgear is also needed on a quick ship basis. Hence, we provide the best quick ship or custom quality low voltage switch gear to our clients. Also, we have taken insight from various manufacturer partners such as Eaton or Schneider Electric, it is important for our quality to match and exceed the industry standards.
This piece of equipment is crucial to your facility to stay protected against short circuits and overload conditions. Let us help you design a low voltage switchgear that best suits your facility. 
We provide the best custom or quick ship low voltage switch gear to our clients.
"We provide our customers with the quickest delivery possible of our high-quality services."
"Spike solutions result in reduced unplanned downtime, less overtime, and greater operational efficiencies."
The highest quality at the quickest speed.
Spike can deliver the same name-brand electrical gear in a fraction of the time.