Power and Control Engineering Services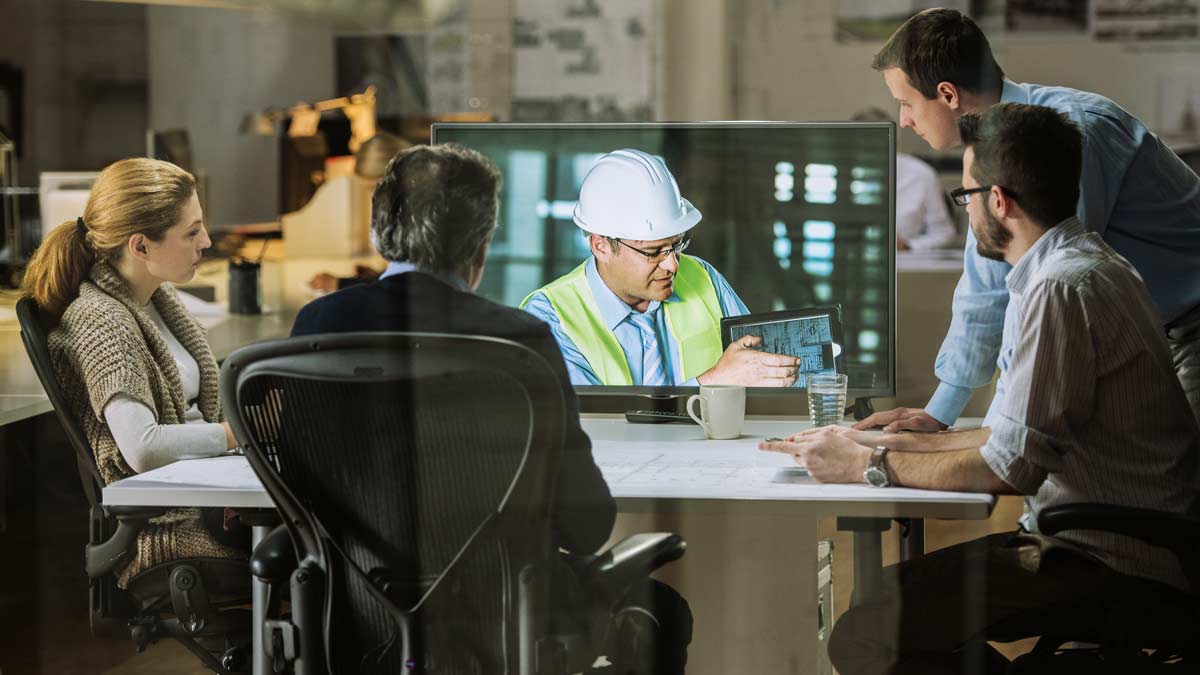 As an organization, are you facing challenges in keeping up with the market trends and the competition that exists in your domain? Do you need help in professional engineering services and increase your revenue? Our power and control equipment engineering services help companies and organizations like yours by providing quality assistance in your automation, electrical switch gear design, motor control design, and power distribution engineering needs. Irrespective of the scale of your project, our enginee ring team offers comprehensive services in the design and implementation of your project.
What are our specializations? We offer services in power system engineering, motor control engineering, and quick turn key delivery services. If you require enginee ring services for a new projects electrical gear or want an enhancement of an already existing gear, we can work in both areas. Our team of engineers are ready to offer the best technical solutions to both big and small-scale projects.
Our power and control equipment engineering services help companies and organizations like yours by providing quality assistance in your automation, electrical switch gear design, motor control design, and power distribution engineering needs.
How Our Engineers Work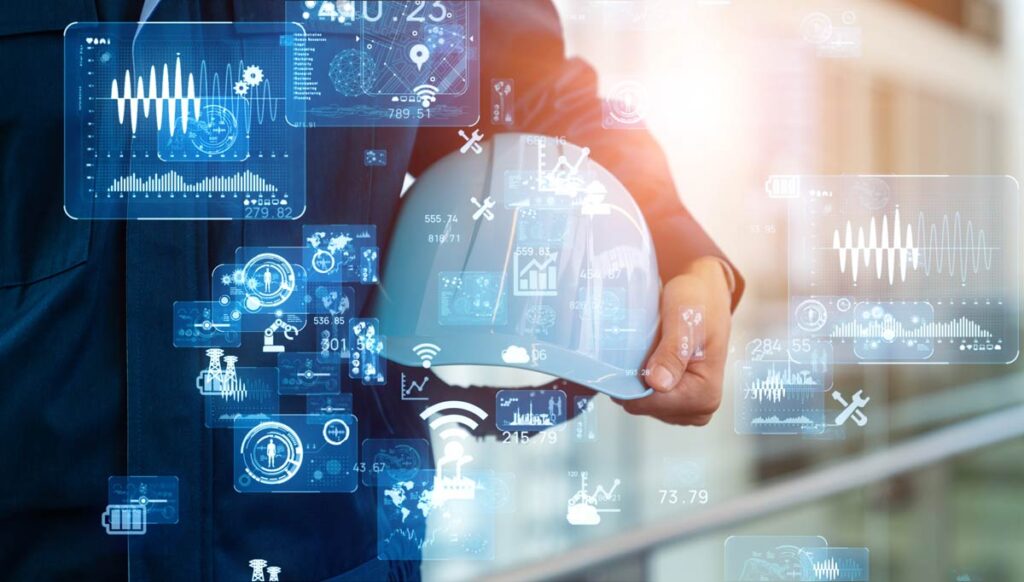 Our engineers will analyze your vision and your business requirements and then transform them into realities by offering reliable solutions. Our team of engineers have a lot of expertise in this field, and they work in close coordination with the product development team to identify the best technologies that suit your project and work to obtain an optimum design, materials, and manufacturability.
So, how do our engineers work on a project? The process starts with a proper understanding of all the technical and safety requirements. At every step of the process, quality is not compromised. After analyzing your requirements, our engineers begin designing a custom product by using cutting-edge modeling tools, drawings, and other equipment which will deliver an outcome meeting your needs and preferences. We specialize in custom turnkey electrical gear and go to market with the most compact and quick delivery models in the market.
Categories Of Our Engineering Services 
We provide product design, analysis, and engineering services that are meticulously planned and skillfully executed. Our engineers make skilled use of sketches, 3D rendering, and other appropriate techniques because we believe in delivering outcomes that accurately meet the product requirements of our clients. We provide a variety of engineering solutions within a short time frame and present you with a huge pool of ideas to choose from. Following are the engineering services and solutions that we offer to a variety of organizations from distinct sectors.
Electrical Engineering
Mechanical Engineering
ACAD Design
3D Design
Custom Control Panel Design
Power Equipment Drawing Packages
Services in Class 1, Division 1 and 2 Hazardous Environment
ATEX IECEX Hazardous Controls and Power Distribution Equipment
Electrical Wiring Line Drawings
VFD Design
Control Schematics
Wind Applications
Power Distribution
MCC Design
Switch Gear Design
Custom Enclosed Buss Work Connectivity Solutions
Lighting Control Panel Design
UL 891 Dead Front Switch Board Design
Medium Voltage Electrical Equipment Design
The above-mentioned Engineering capabilities are all the areas in which our team of engineers offer excellent level of services. We work for small-scale projects, help in developing the design of control panels, provide lasting and durable solutions to existing electrical problems and also help in the addition of enhancements to already developed projects. Additionally, our services extend to the design of automated loops, and modifications of existing instrumentation facilities.
Why Choose Us
We believe that efficient product design and effective groundwork is the key to successful product development. It is also important to ensure that constant updates of products are made to satisfy the ever-changing regulatory standards. Our engineers are on the constant lookout for market trends and work to:
Accurately analyze the current design
Improve reliability
Reduce the cost
Enhance the performance
Eliminate concerns related to sourcing
Our engineering solutions and services are advanced, durable, and ensure successful outcomes. Our team of engineers will make sure of all the sourcing issues, design upgrades, and manufacturing and testing processes. Our goal is to prolong the life of the services that we offer to you and increase your yields. Let us be your strategic partner to support long-lasting solutions to all your engineering needs.
"We provide our customers with the quickest delivery possible of our high-quality services."
"Spike solutions result in reduced unplanned downtime, less overtime, and greater operational efficiencies."
The highest quality at the quickest speed.
Spike can deliver the same name-brand electrical gear in a fraction of the time.