Join one of the fastest-growing electrical manufacturers in the country.
If you're looking for a challenge with plenty of opportunity for growth we would love for you to be part of our team. We are one of the fastest growing electrical manufacturers in the country!
Why Work at Spike Electric?
We are in the people business.
We are focused on service.
We are closed Sunday so you can worship & be with family.
We value a positive work environment.
We offer educational opportunities.
We want to see you thrive.
We are driven by customer service and servant leadership.
Our Mission
Our mission is to improve the accessibility and delivery of industrial electrical gear for clients nationwide. As a result, our customers can receive the electrical components they need at a fraction of the lead-time.
Our Company
Spike Electric Controls, located in Houston, Texas, is a globally certified custom engineering manufacturer of quality electrical gear for the energy industry. We manufacture quick ship highly complex and integrated systems for power distribution and control assemblies to help solve our customers' urgent needs. From our relatively simple "Switchrack" to our sophisticated "Medium Voltage Switchgear", our experienced and skilled personnel will help you meet your specific application and design requirements.
Safety is our number one priority. Risk of injury is greatly reduced for our clients by moving their assemblies off congested jobsites to a controlled environment. The risk of quality issues is also greatly reduced as our quick ship products are delivered 100% complete with reviewed and approved quality assurance data packages. The benefits of our quick ship program include a reduction in downtime, overtime and greater operational efficiencies.
Spike Electric is available 24 hours a day 6 days a week. In 2021 we made a decision to be closed on Sundays for rest and worship for our employees. We understand when emergencies come up we are available to assist with our customers urgent needs.
Our Leadership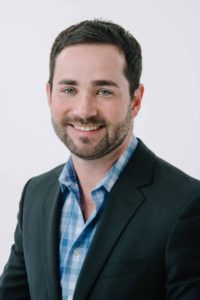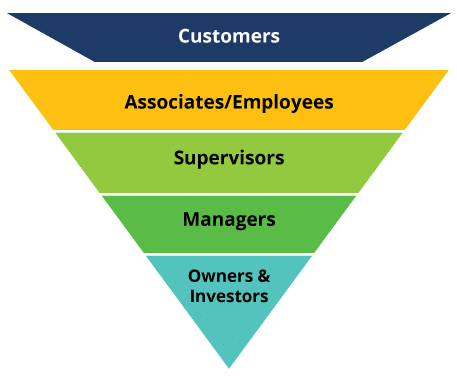 "Organizations exist to serve. Leaders in their industry live to serve."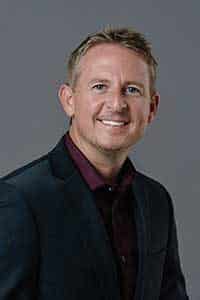 Safe Hours with No Lost Time Incidents
Yearly Increase for New Product R&D
Hear from Our Satisfied Customers
The team at Spike Electric has been on point with all documentation, equipment turnarounds and schedule delivery dates within our fast-paced and tight schedule. I'm looking forward to working with this great team again on future projects around the Houston area and possibly nationwide.
– Clyde (Buster) Kellar, MMR Constructors, Inc.