System Integration Services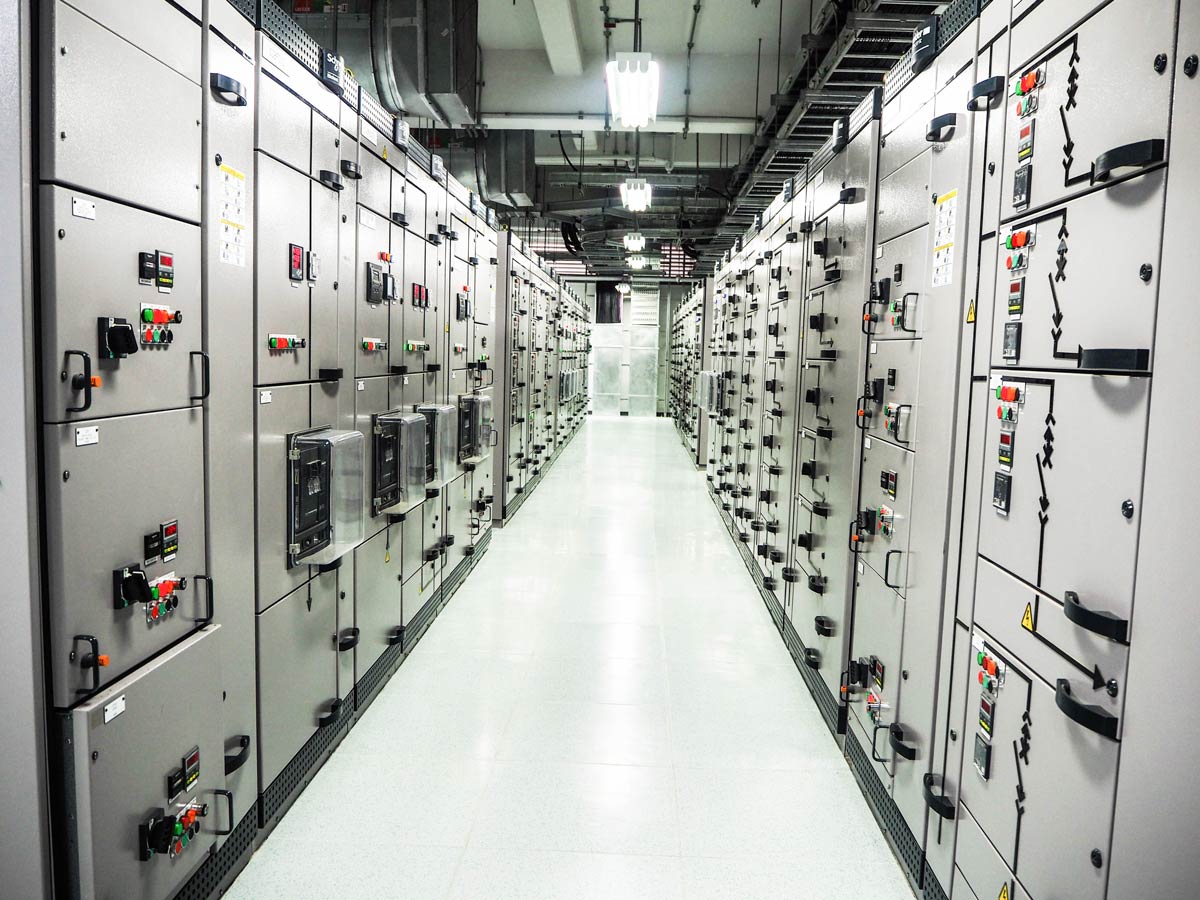 We are currently living in a world that is driven by technology. Technology is advancing with each passing day, and it is challenging for the industrial market to keep up with it. However, technology has brought its benefits to the industrial sector. The design, development, and manufacture of ground-breaking power products for motor control applications has been made possible with technical advancements. Such products help us to drive solutions that provide substantial value to clients in the industrial sector. 
Does your organization need a system upgrade? Do you have to integrate new systems and components with already existing ones? Then, we have your back. We offer the best industrial solutions to various organizations and will be delighted to assist you in the step-by-step process of system integration. What makes us and our services unique? We have on board a distinct set of skills that range from the design and manufacture of critical motor control components to the development and integration of entire systems. We craft solutions that will be able to perform in extreme environments and utilize the latest technology. 
Does your organization need a system upgrade? Do you have to integrate new systems and components with already existing ones? Then, we have your back.
What Do We Offer As A Part Of System Integration?
Our System Integration services are of top-notch quality. We are driven by the belief that well-monitored system integration will boost your business and will maximize your revenue. We have summarized the services we offer as part of system integration for businesses:
A Cost-Effective Design: Our motor control and power equipment designs are of superior quality, and we aim to provide affordable system integration.
Identification And Implementation Of Appropriate Products: Every business is different, and so are their business requirements. Our expertise in motor control solutions and system integration has enabled us to work efficiently on all platforms. We will recommend the best appropriate products in the market that will enhance the operational efficiency of your existing systems.
Use Of Specialized Equipment: Motor control and system integration is used in a variety of industries and for a wide range of applications. Irrespective of where it is utilized, system integration calls for the employment of specialized equipment. We do not compromise on the quality of our services, and hence our professionals use the needed custom equipment while performing system integration.
Durable Systems: We offer breakthrough solutions for system integration by installing systems that are robust, durable, and ruggedized for any environment. 
Proper Testing: We always make use of prototypes. Before implementing the system integration into your facility, we make sure that they are free of faults and are in the proper working condition by extensive testing processes. If your system is custom and unique our ISO 9001 quality testing procedures will always ensure your product is tested properly before leaving our facility.
Startup And Commissioning Of New Systems: We will have your back till the finish line. Systems integration will be well ahead of schedule as we will coordinate with the rest of the teams schedule. Spike will work with your onsite start up and commissioning company to assist them with any help they may need when energizing our gear. You will have a smart and quick startup of your new systems. 
Why Choose Us For Our System Integration Services?
What makes us the best choice for system integration services? We have experts with years of expertise, and we are constantly upgrading ourselves with the ever-changing technological advancements that are useful to the industrial sector. Additionally, our workflow makes us one of the best in this field. Consider the following: 
Real-Time Control And Effortless Integration With Existing Systems: We make sure that your maintenance costs are always in control and your existing control structure is ready to be upgraded and integrated with the new products in the market. We offer real-time assistance in this case.
Reliable Solutions: Our system integration techniques and processes are flawless. We implement highly reliable solutions with the help of our top-notch expertise.
Optimal Energy Assets: We aim for the integration of renewable energy resources and solutions while system integration. This will result in the reduction of maintenance costs.
Customer Proximity: Experienced System analysts and experts will work closely with you to define solutions that meet your personal and business needs.
We are driven by a passion for this field and loyalty to customers. We offer flexible, robust, and quick solutions to motor control and system integration. Choose us and experience the best technological advancement in your industry. 
"We provide our customers with the quickest delivery possible of our high-quality services."
"Spike solutions result in reduced unplanned downtime, less overtime, and greater operational efficiencies."
The highest quality at the quickest speed.
Spike can deliver the same name-brand electrical gear in a fraction of the time.