Our mission is to improve the accessibility and delivery of industrial electrical gear for clients nationwide. As a result, our customers can receive the electrical components they need at a fraction of the lead-time.
Spike Electric Controls, located in Houston, Texas, is a globally certified custom engineering manufacturer of quality electrical gear for the energy industry. We manufacture quick ship highly complex and integrated systems for power distribution and control assemblies to help solve our customers' urgent needs. From our relatively simple "Switchrack" to our sophisticated "Medium Voltage Switchgear", our experienced and skilled personnel will help you meet your specific application and design requirements.
Safety is our number one priority. Risk of injury is greatly reduced for our clients by moving their assemblies off congested jobsites to a controlled environment. The risk of quality issues is also greatly reduced as our quick ship products are delivered 100% complete with reviewed and approved quality assurance data packages. The benefits of our quick ship program include a reduction in downtime, overtime and greater operational efficiencies.
Our clients benefit from our unique, integrated delivery platforms which include: consulting, trouble shooting technical problems, offering new solutions for obsolete gear, hands-on management of your custom engineered solution, field start up support and 24/7 emergency assistance..
Spike solutions result in reduced unplanned downtime, less overtime, and greater operational efficiencies.
Spike Electric Controls has created a company with the equipment and expertise to handle virtually any of your electrical product needs. We are proud to have a full metal fabrication shop on site to make any modifications or to engineer any structure needed to fulfill your order. Our ISO 9001Certified panel wiring plant has the benefits of a climate-controlled area where our staff can concentrate on building a quality product. We deliver the highest value to our customers by producing products and systems that function with the highest degree of safety while providing ultimate efficiency in operation and design. It is not surprising that we have many repeat customers and long-standing relationships. We pride ourselves for being considered more of a partner than a supplier.
Spike Electric is available 24 hours a day 6 days a week. In 2021 we made a decision to be closed on Sundays for rest and worship for our employees. We understand when emergencies come up we are available to assist with our customers urgent needs.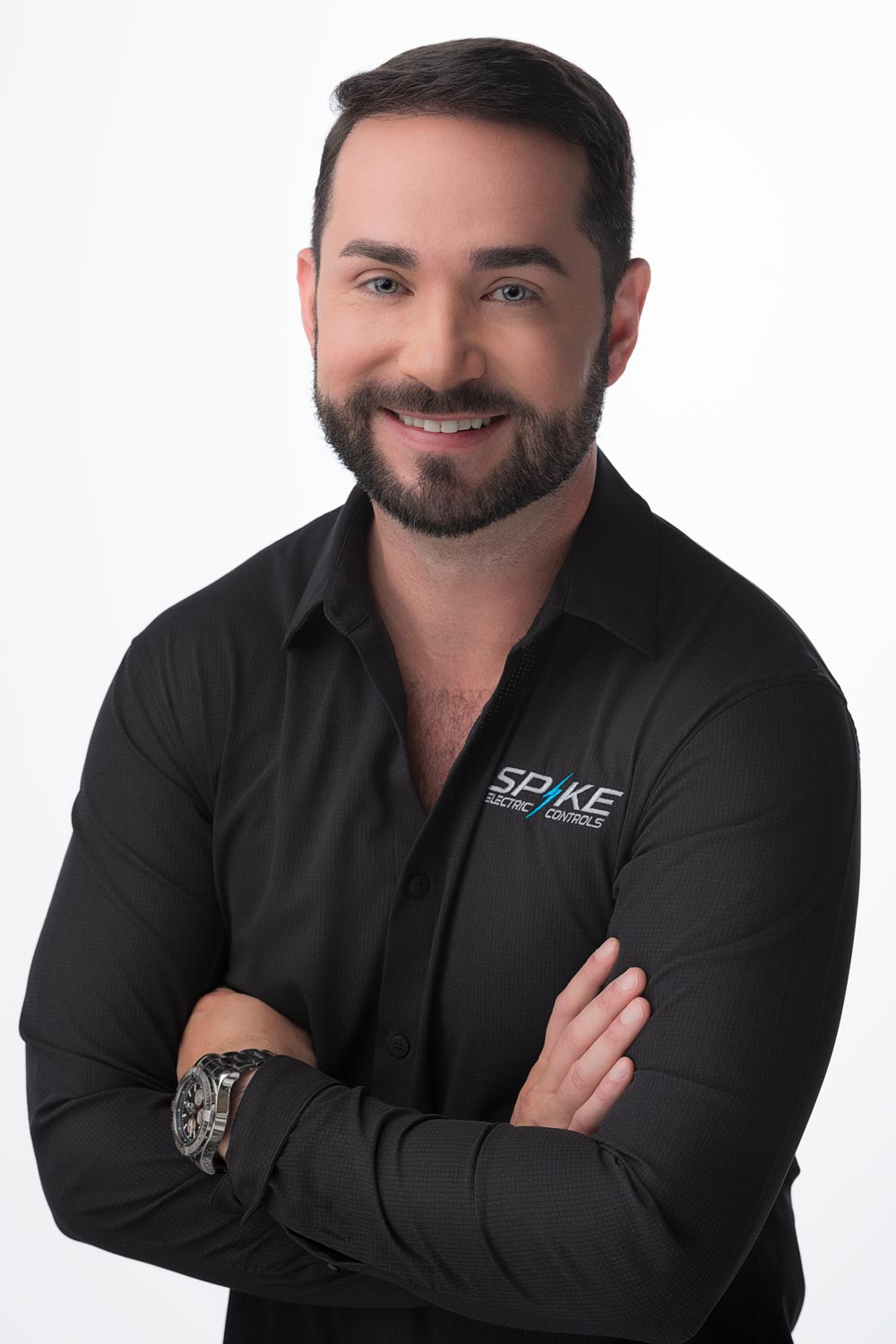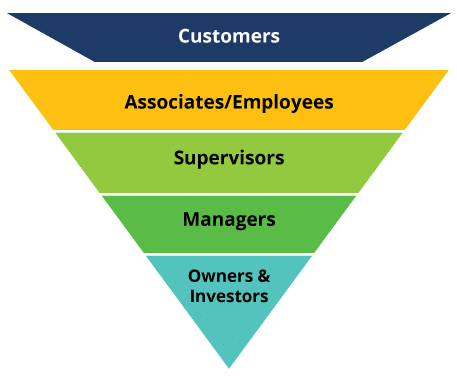 "Organizations exist to serve. Leaders in their industry live to serve."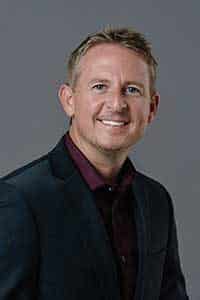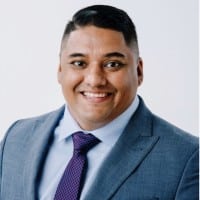 Francisco Gomez
Vice President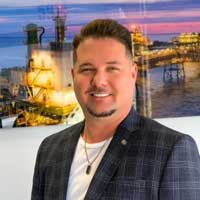 Randy Greiner
VP of Projects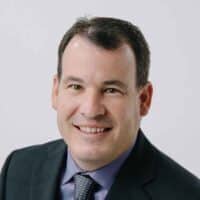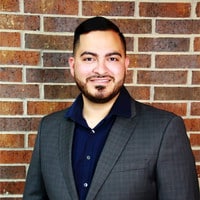 Marco Lopez
Inside Sales Engineer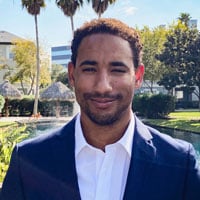 Joshua Wajda
Outside Sales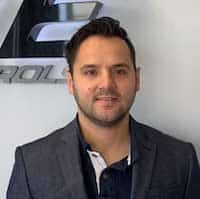 Jonathan Gomez
Electrical Designer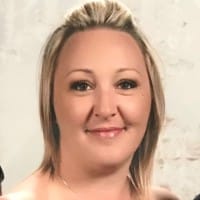 Misty Myers
Accounts Payable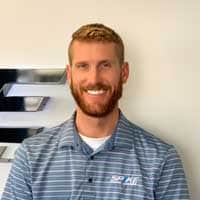 Nolan Tucker
Inside Sales
The highest quality at the quickest speed.
Spike can deliver the same name-brand electrical gear in a fraction of the time.