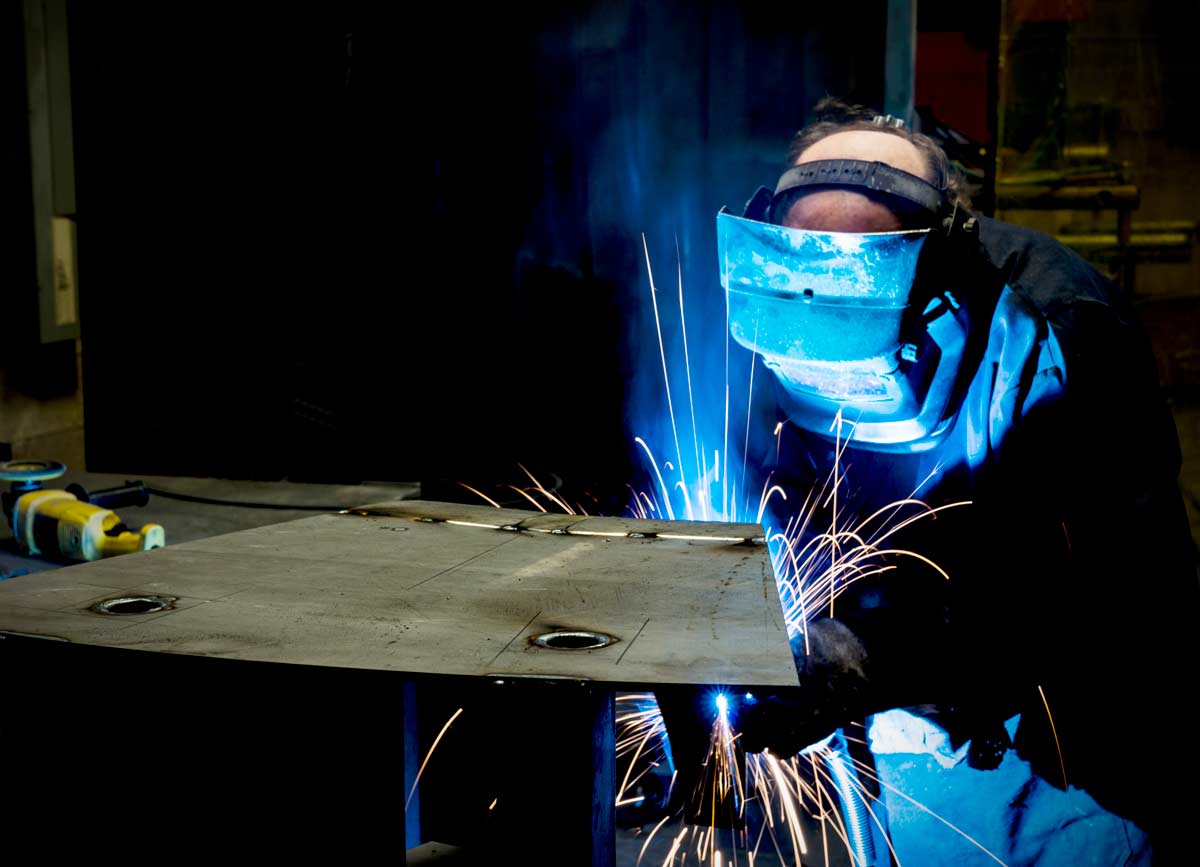 Get in touch with us with exceptional and professional spot welding services. Our welders are trained professionals and have extensive knowledge and skill. We offer reliable solutions for the attachment of fasters to sheet metal.
Our spot welding department is made up of trained professionals with extensive knowledge and skill.
"We provide our customers with the quickest delivery possible of our high-quality services."
"Spike solutions result in reduced unplanned downtime, less overtime, and greater operational efficiencies."
The highest quality at the quickest speed.
Spike can deliver the same name-brand electrical gear in a fraction of the time.